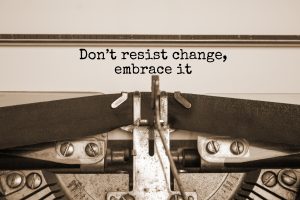 The change is happening, and I cannot explain why. The way I move through the world is changing, I wonder why the change is happening now.
Early Mornings
I have been told that early mornings are some of the most peaceful and quiet times of the day.
On those rare occasions when I caught a sunrise it was because I had worked through the night and was just heading off to bed as light dawned.
Some of my most productive and enjoyable hours of the day come after everyone has turned in and I can sit in silence. Something about the darkness and quiet of a late night turning into early morning feeds my soul. It has not been uncommon for me to stay awake until two or three in the morning. Late nights are my best hours.
I Tried
Throughout my life, I have been told that rising by nine is not good form. Friends have mocked me. People shared that while I was getting ready to start the day much of the world has a good four or five hours of work in.
I tried to make myself an early riser. [Read more…]