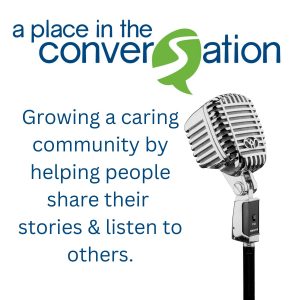 Small Steps, Big Dreams: Wisdom from a Kindergarten Perspective
Intergenerational conversations can be some of the most exciting and enlightening.
Join Dan and Briella as they talk about life as someone who just graduated Kindergarten.
The energy and wisdom that Briella brings to the conversation is captivating. Chances are you will learn about a new game, Yeti in my spaghetti.
Briella highlights the importance of having real conversations with those who are different than we are.
Get ready to enjoy an energy-filled exchange of ideas.