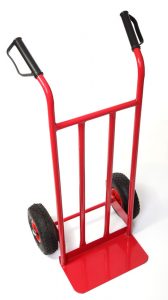 God is Good All the Time…All the Time God is Good…God is Always Good!
Saturday was Family Fun Day at First Baptist Church of Kennett Square.  Plans had been made, publicity was sent to the public, church family, VBS participants and JAM daycare families.  Food had been purchased.  We had arranged for a mini zoo complete with pony and horse rides.  Our praise team was set up and ready to play.  The bounce house was all set and ready to go.  Everything was in place for a great day of Family Fun…and then it rained…and then it poured.  When I say it poured I mean it turned the parking lot into a river and the street below looked like a raging river.  What was amazing to watch was that nobody complained.  People adjusted plans and went about having a great time in a slightly different way.  At one point I was giving some of the children rides up and down the sanctuary aisle on a hand truck.  Listening to the laughter and looking at the smiles you would have thought they were in the bounce house or riding a pony across the church lawn.
The weather may not have been what any of us would have chosen if something like the weather was within our control…but we had a great day.
God is Good All the Time…All the Time God is Good [Read more…]