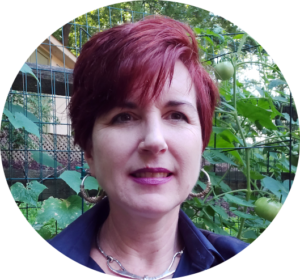 Caregiving for my husband and for elderly parents, plans tend to change quickly. My life has become flexible: Now you see me, Now you don't.
In her latest caregiver journal Nancy talks about the need to remain flexible.
Balancing caregiving for my husband and also supporting my parents through illness requires flexibility. I have learned that my plans can change quickly when I feel the pull to help my parents and then Dan becomes sick. I responded to my parent's needs and planned to visit them, a few states away. When Dan's liver acted up my plans changed so I could come home early and support him. My new theme has become: Now You See Me, Now You Don't.