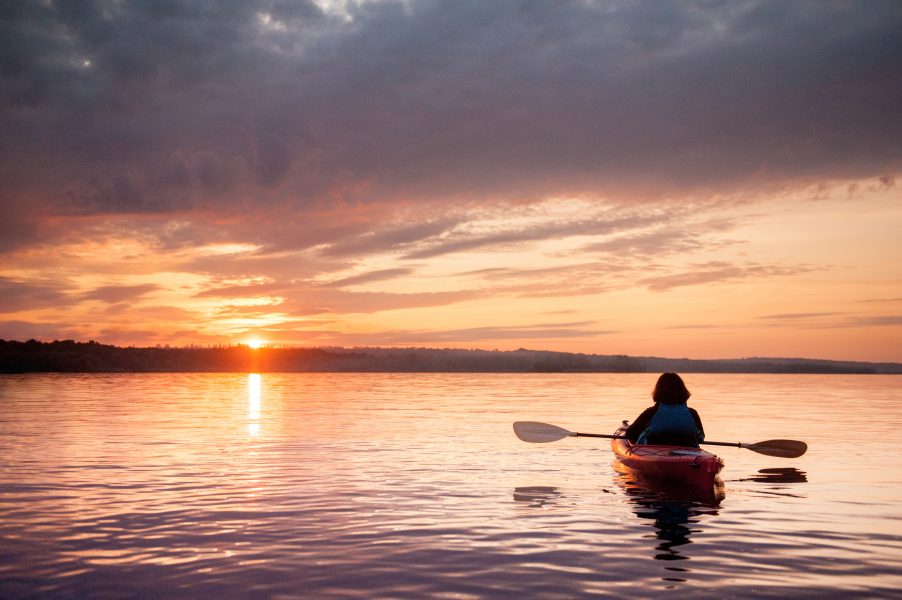 My spirit was unsettled when I awoke Monday morning. Worldwide pandemic, cancer, a country in turmoil, plenty of work to do, peace eluded me.
Peace Eluded Me
Laying in bed, my thoughts were filled with all that was left undone.
This first round of chemotherapy left me very weak. The simplest of tasks required intention and extra effort.
My mind raced. Peace eluded me.
Coffee in hand, I turned on the news. I have taken to spending a few minutes with each of the major news outlets. I find it helps me understand the depth and breadth of thought that is stirring within our world. Peace eluded me.
The second cup of coffee in hand, I made my way downstairs to my study. Looking at the days' agenda and what needed to be accomplished, I was overwhelmed. Peace eluded me.
Be Still

My study is right off our garage. I will often walk into the driveway to clear my head. Coffee in hand, I walked to the top of our driveway.
Standing in the silence of the early morning, my spirit relaxed. All the noise of this crazy world faded away.
Be Still and Know that I am God
Be Still and Know that I am
Be Still and Know
Be Still
Be
I was overwhelmed by a sense of peace.
Standing at peace, my thoughts returned to an experience I had a few weeks ago. [Read more…]