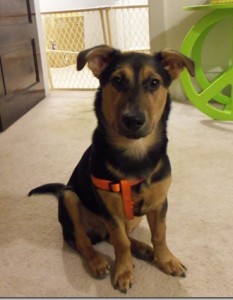 Not sure how this has happened….but I find myself in yet another one of those situations where you look at your life and ask, "How did I get here?"
A few days ago we found out Nancy Nicewonger​'s dad was going to have surgery so we purchased a plane ticket and got Nancy to North Carolina to be with her dad and family. This left Rayann and myself to care for Owen (Rayann's Dog). Well, yesterday Rayann spent the day in school and then came home only to leave after a short while to go babysit until 8pm.  This meant that Owen and I had "quality, bonding time" from 7am until 8pm.  Now today, I just got a text from Rayann, asking if she can walk home from school and go to a friends house for the afternoon.  Which, in case you have not figured it out yet, means Owen and I will once again have a "fun filled day" of adventure.
So, here is my question, "How is it that I am left to watch this dog that makes it's #1 goal in life to torment me?"
The larger question I am left pondering is, "What is going to happen with this dog when my daughter goes off to college in less than three years?"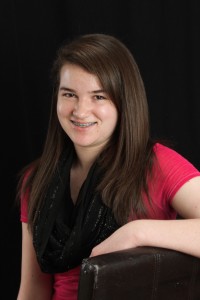 Before you begin to think me a hater of dogs or something like that (which I am not) you have to understand the expectations with which Owen moves through the house.  Rayann dotes on "her Owen".  Owen follows her everywhere…I mean everywhere, it is kind of amusing and cute when Rayann is around to be followed.  Owen sits on her lap while she works at her desk, again, kind of cute when he was a tiny dog or when Rayann is working at her desk.  Unfortunately Rayann has not been here for the past few days and guess who else works at a desk…guess who wants to sit on MY lap while I work at MY desk.
It is a good thing that one of them is extremely lovable. (not the one that barks)